So this isnt a normal thing I like to talk about.. but my hubby was super excited to be part of this one.
He got to try out the Manscaped Lawnmower. According to him.. this thing is awesome. It got the best closest shave he has ever had.. and I am not talking abou his face. He loved how he could take care of himself and keep everything groomed nice.
This is a must try. Right now you can get one for your special someone for Valentines Day . Gets better. SAVE 20% at MANSCAPED.com,
Manscaped is the first and leading men's below-the-waist grooming and hygiene brand, offers a full line of products that have quickly become a staple and daily ritual of more than 1,000,000 consumers in the U.S., plus thousands more in Canada, Australia and the United Kingdom. Our intelligently designed and developed product range includes precision-engineered tools, unique formulations and accessories that ensure a simple and effective male grooming routine. Click on the web site link to automatically save 20% Off your order.
SAVE 20% Automatically - Go to https://www.manscaped.com/gifting and automatically receive 20% off all orders
Here are some of there products.


The Shears 2.0 Luxury Nail Care Set
MANSCAPED is excited to offer The Shears 2.0, a four-piece luxury nail kit. ($19.99 on manscaped.com)

The Shears 2.0 set includes:
- Slant Tip Tweezers
- Rounded-Tip Scissors
- Fingernail Clippers
- Medium Grit Nail File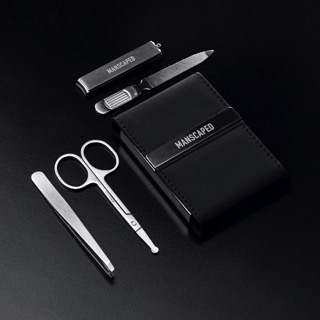 The Lawn Mower 3.0 + The Perfect Package 3.0 -- Essentials for Below-the-Waist Grooming
The Lawn Mower 3.0 is an ultra-premium trimmer designed for groin and body trimming. ($79.99 on manscaped.com)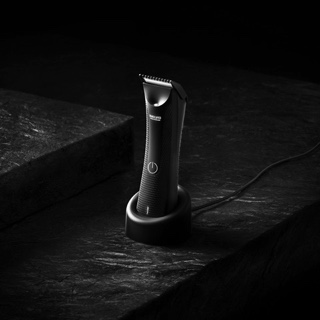 But Wait, There's More: If you are looking for only the best tools and formulations for your nether regions, we suggest The Perfect Package 3.0, our carefully crafted kit that houses all the essentials for properly tending to the groin area. ($79.99 on manscaped.com)


The Perfect Package 3.0 includes:

The Lawn Mower 3.0 - The cornerstone of a refined & elevated grooming regime
Crop Preserver - Ball deodorant uniquely formulated to help reduce odor for up to 24 hours
Crop Reviver - Refreshing ball toner spray infused with cooling aloe perfect for active lifestyles
Magic Mat - Set of three disposable shaving mats
The Shed - Luxury travel + storage bag
MANSCAPED Boxers - Get comfy in these soft, chafe-relieving boxer briefs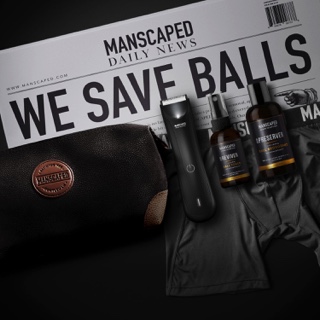 **NEW** The Crop Care Kit - Just the Lotions & Potions
Already have The Lawn Mower 3.0 trimmer? Then this bundle is a must. Housing all of MANSCAPED's best-selling formulations this line-up is sure to take your grooming routine to the next level. ($44.99 on manscaped.com)
Crop Preserver- Ball deodorant is a thing, and it's life-changing.
Crop Reviver- Ball toner is also a thing. Spritz spritz!
Crop Cleanser- Hair + body wash done right.
Crop Mop- Portable wet wipes for balls, butt, and body.
Foot Duster(free gift) - Foot deodorant to show the feet some love, too!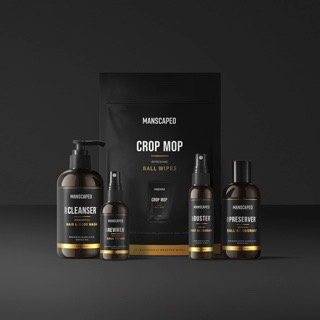 The Weed Whacker Luxury Nose + Ear Hair Trimmer -
Introducing our revolutionary electric ear and nose hair trimmer, The Weed Whacker. This premium trimmer is a technological masterpiece, redesigning the traditional nose hair trimmer by focusing on maximum performance and comfort, and offering a sleek, ultramodern design. ($39.99 on manscaped.com)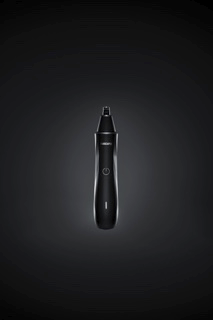 You need to check it out for your sweetheart!
For the full review visit: https://summermum.blogspot.com/2021/02/manscaped-treat-your-sweetheart-this.html